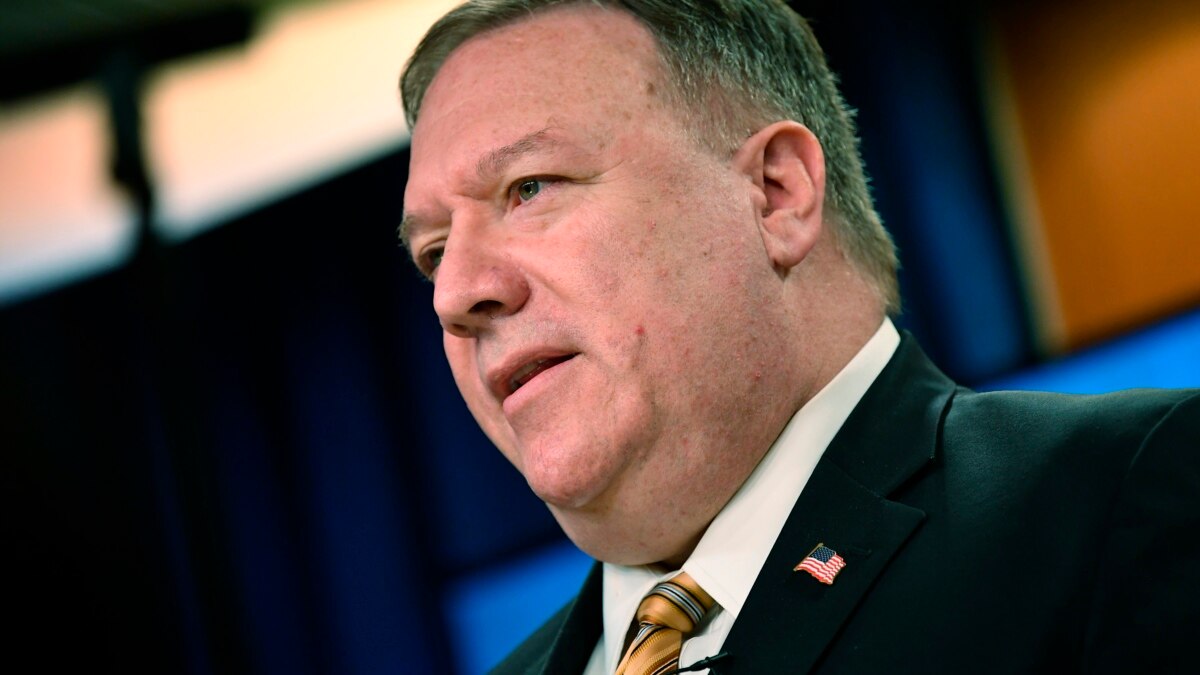 U.S. Secretary of State Mike Pompeo said American companies are "becoming aware" of human rights abuses in the Chinese province of Xinjiang as he reiterated his call for them to reconsider doing business there.
During an interview with Fox News on August 2, he also said that the United States would soon take action against Chinese software companies and warned a Chinese trade deal with Iran would "destabilize" the Middle East.
Pompeo told Fox that Xinjiang Production and Construction Corps (XPCC), which was sanctioned on July 31 by the Treasury Department, had "deep connectivity" to Western businesses, including U.S. companies. Pompeo said XPCC was involved in cotton production.
"I don't think companies — some brand names here in America — want to be connected to what is t...
Read More